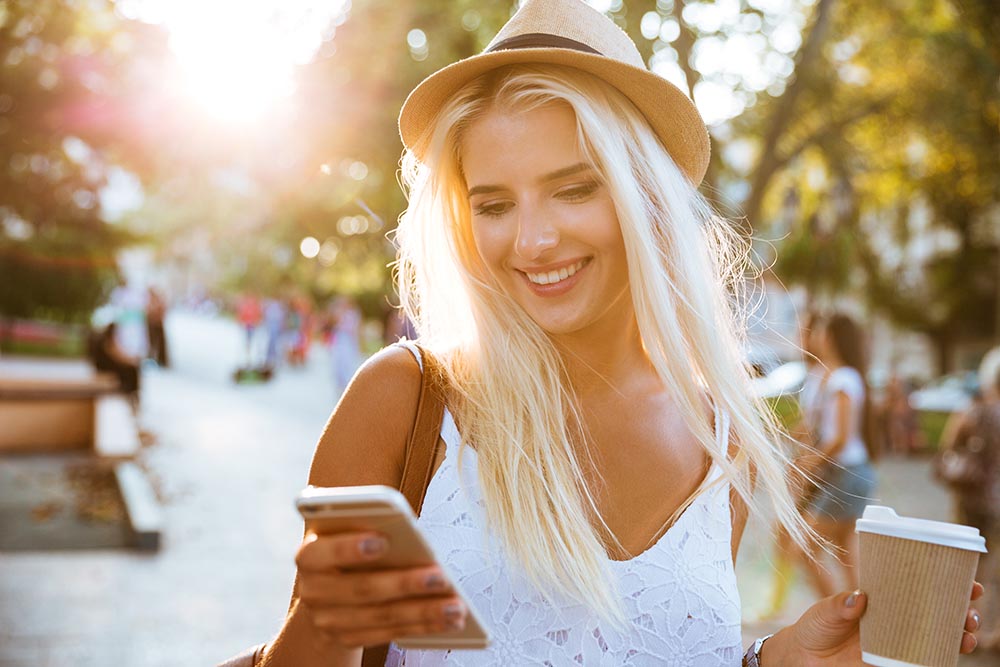 1
Go to our home page or download the app to create and credit your account, and connect your Ethereum based wallet (Metamask etc), or log in if you already have an account.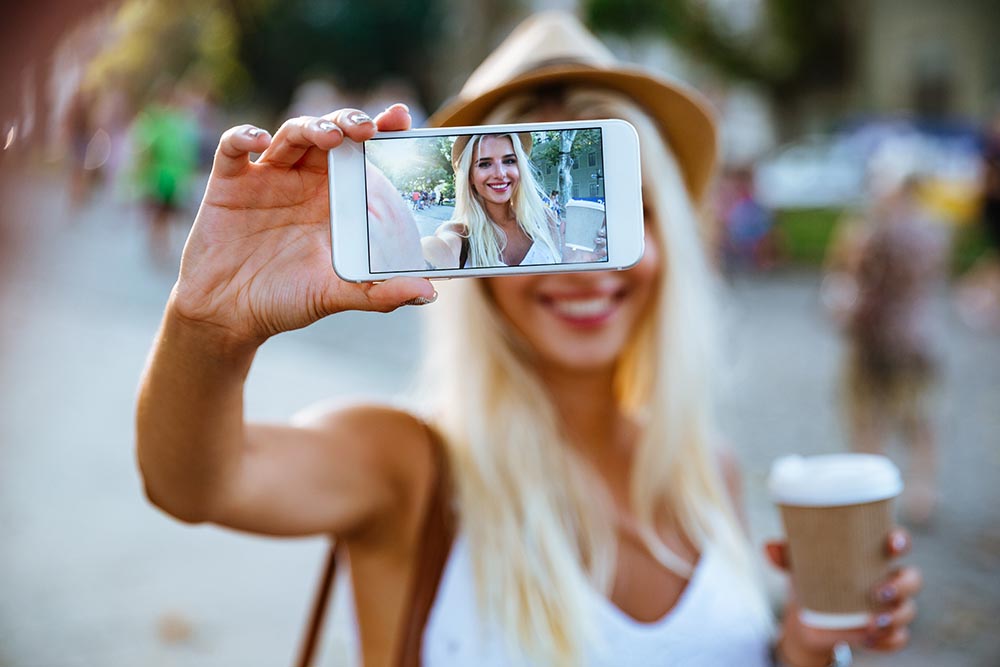 2
Take a selfie or upload a photo and turn yourself into a cartoonified version of yourself perfect for an NFT using our AI filters! You can also mint images as they are by choosing not to apply a filter.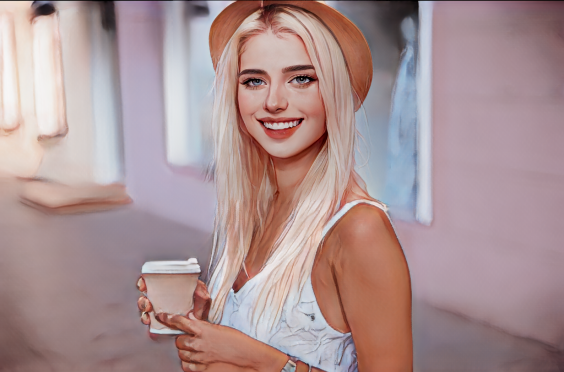 3
Mint the new AI enhanced image as an NFT on Ethereum, and share it to receive a 50% discount on your next SocialSelfie. 10 of your friends will receive a 10% discount also if they follow your share!
Why do we need to provide identification on sign up?
How many filters do you have available?
Can I apply the filters to any uploaded image?
If I don't like the photo I chose or the filters didn't do it justice, can I choose another photo?
How long does it take for my SocialSelfie to show in my collection?
What will the next release include?
Which payment methods do you accept?
Are gas fees included in your price?
What is your Ethereum contract address?
What is your refund policy?
I have another issue, where can I find help?