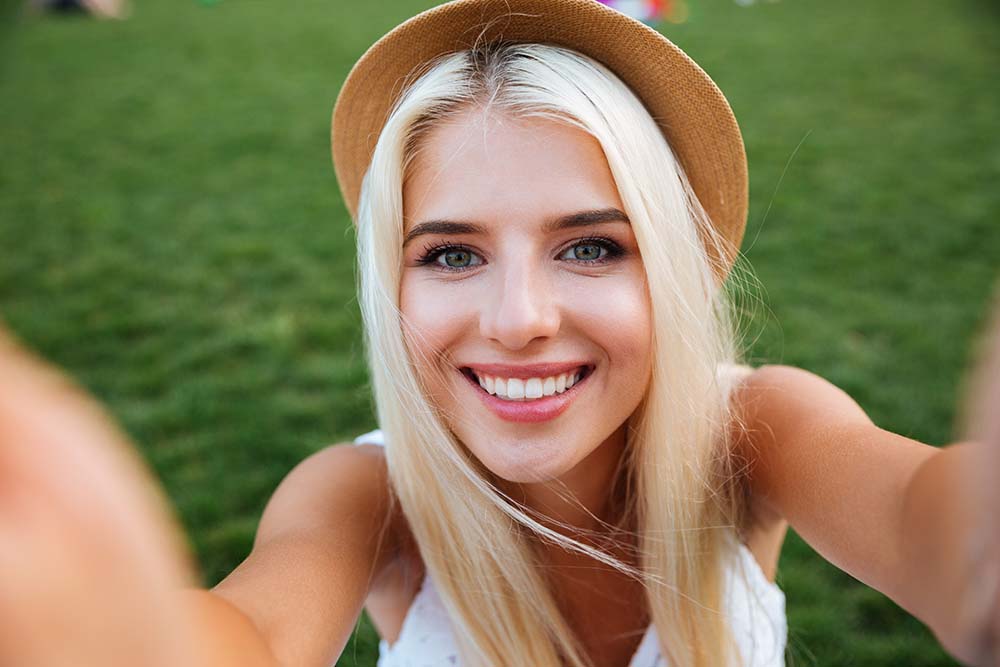 SocialSelfies® Whitepaper
In a rapidly changing digital landscape, the integration of blockchain technology with social media has opened up new horizons for innovation and creativity. However, with the shift away from NFTs by mainstream social media platforms, there is a need for a dedicated, socially-driven NFT platform that prioritizes authenticity, creativity, and user engagement. SocialSelfies® emerges as the world's first fully-featured socially driven NFT-dedicated platform with an integrated NFT marketplace. This whitepaper will outline the platform's features, the technology behind it, and the vision that guides SocialSelfies®.
Full NFT Marketplace: Buy and sell genuine NFTs securely with low fees (1%). Create NFTs: Transform images into NFTs on the preferred blockchain using AI enhancements, filters, and animation tools. Create AI-generated art and imagery and mint them as NFTs. Social Engagement: Seamless import of NFTs from other platforms and engage with them through likes, comments, shares, etc. Accessibility and Verification: Free usage with verification against well-known collection contracts, ensuring genuineness.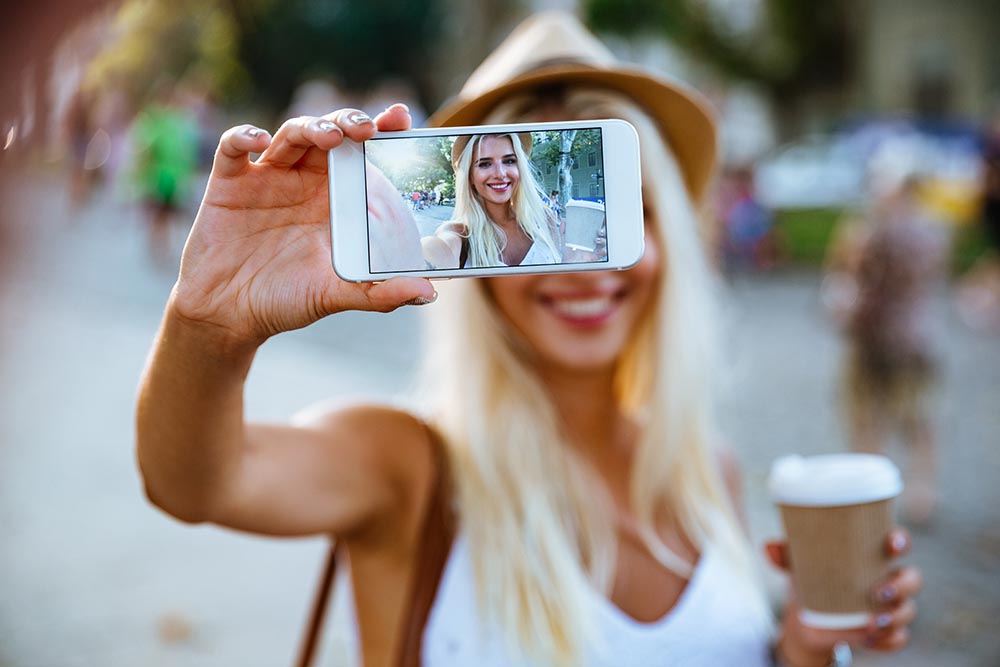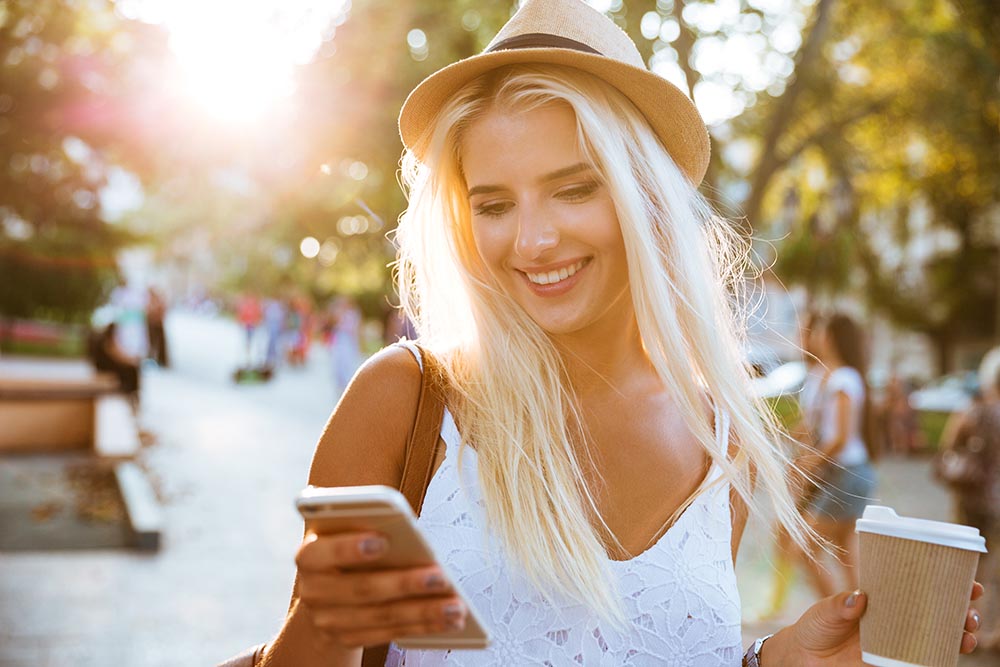 Incentives and Pricing: Incentives for sharing the platform, offering discounts and rewards. Various pricing models, including free accounts and Paid Pro level. Special Badges: Unique badges for users, enhancing engagement and community participation. Authenticity and Security: Strict community standards, KYC verification during sign-up, and privacy controls.